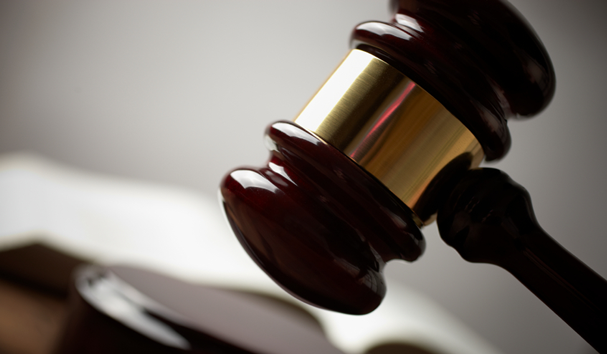 Search
Recent News
Editors


Paul W. Kilgore, Esq., Chair


Stephanie A. Axarlis, Esq.


Jennifer A. Wentzel, Esq.


The Lebanon County Legal Journal is published every Wednesday. Advertisements must be received by 11 a.m. of the preceding Monday, at LCBA/Lebanon County Legal Journal, 547 South 10th Street, Lebanon PA 17042. Ads may also be emailed to lebcobar@verizon.net or faxed to 717-273-3211. Find advertising rates here.